Last winter we hardly had any snow and it was quite disappointing. If you are going to have winter and cold you might as well have the snow to go along with it! I'd rather have beautiful white covering the earth than drab brown any day. You may
remember that we had days warm enough to hung out laundry last winter.
Well, this winter has not disappointed! We have had a lot of winter fun, well, maybe not me so much but the kids definitely have been out every chance they get. Sledding with friends is a favorite.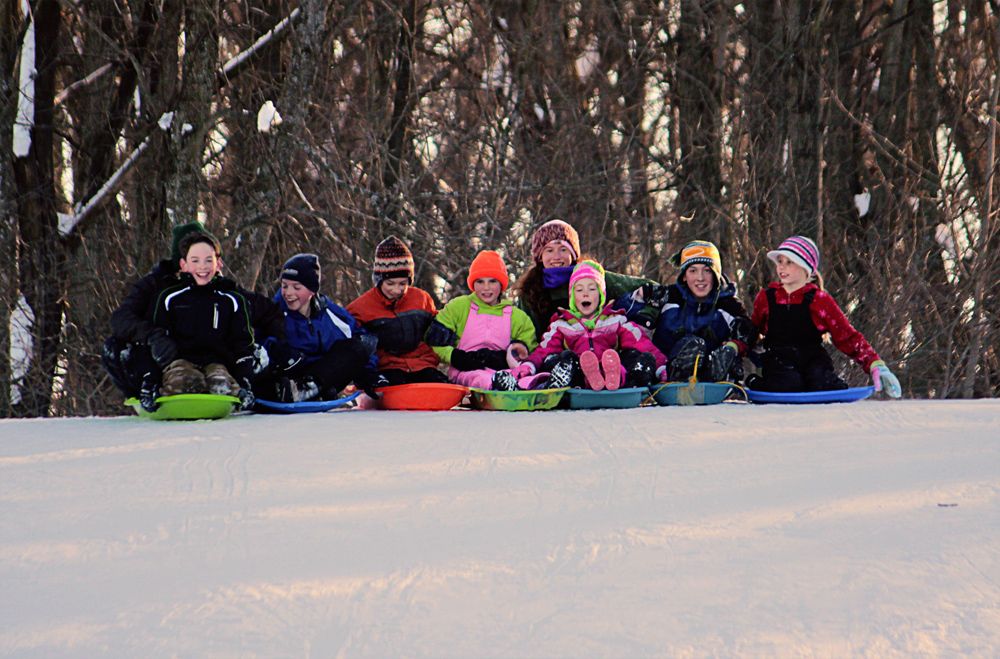 They'd like to cross-country ski too but we need skis and getting them all at once is not going to happen.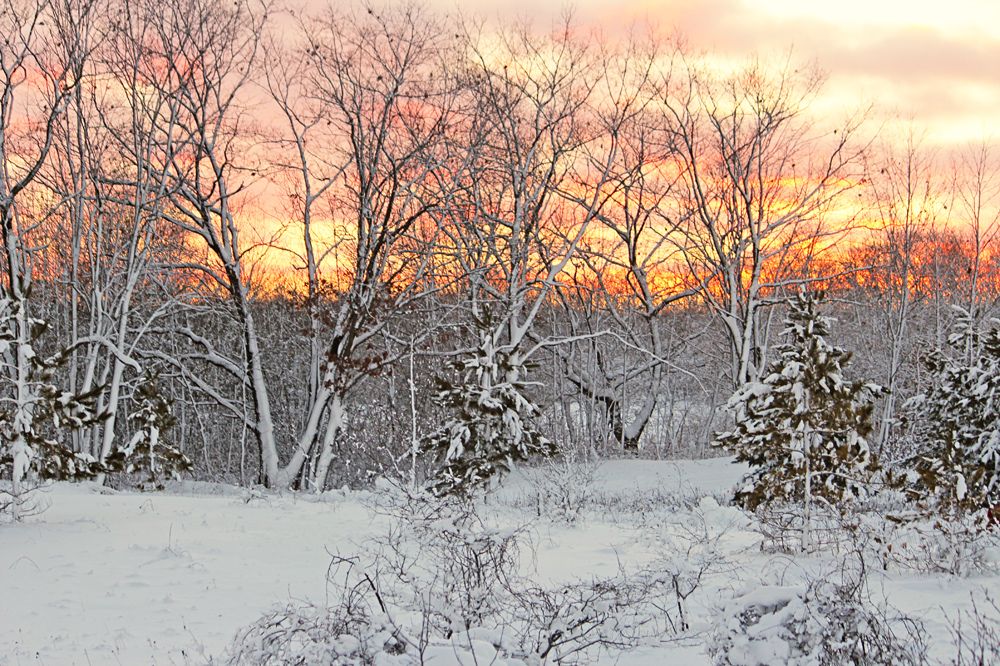 Overnight on Tuesday we were supposed to get 3 - 5 inches which is no big deal. It began snowing right as John got home from work. By the next morning he woke up and began to plow as we were snowed in deep.
As I watched out the window from my cozy bed and saw his truck stuck in the driveway I assumed he wouldn't make it in to work. All schools were closed and I kept hearing that the roads were terrible. But when I ever question about driving in the snow John
always
says "We live in Wisconsin!" and this time he added "It isn't Armageddon out there!" Yup, nothing stops John. Except maybe the ice underneath the snow which is why he was stuck. It took him twice as long to get there but he made it to work without incident.
As it turns out there were only two patches along the lake that were dumped on so instead of the predicted amount that most people in Wisconsin got, the total was 16 inches! Even the TV weathermen were apologizing. I am not sure how much we had at our house and it was probably less since we are farther from the lake but we got plenty, adding to what we already had. We are VERY thankful for a plow!!!
Seppy trying out the glider.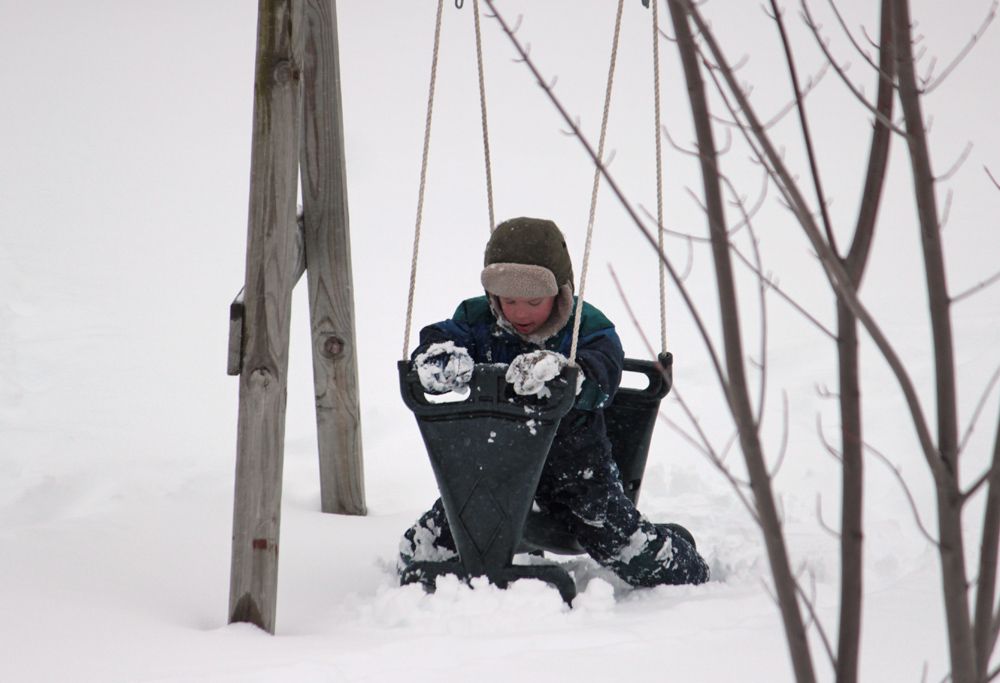 Lincoln enjoyed bounding through the snow.