Little Miss Nora is having surgery to repair her cleft lip and palate this morning. Jason and Heather have such mixed feelings and I can only imagine. A needful thing but yet still a difficult decision to make and watch your little girl go through. She will need to be in arm restraints (no-no's) for a couple of weeks and she is a thumb-sucker. Oh my!
Please pray for them if you would.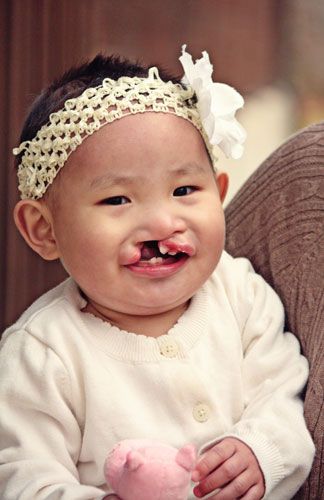 I was able to take family pictures for them in November not too long after Nora came home to her forever family. In looking at this now and I can see how far she has come in the past two months when comparing to the
smiles they get from her now
. What a sweet smile. One that will forever be altered today.
And if like me you get caught up in wanting to know more, Heather has often said her feelings echo another dear Mommy to a clefty little girl. And as providence would have it that little girl is also having her lip repaired today.
Here is a beautiful post
talking about the feelings that come along with this next step of the journey.