I am gradually processing pictures from our trip since I did end up taking many more than I thought. So, instead of hearing more about our trip I am doing a pregnancy update today since 4 weeks have passed since my first picture.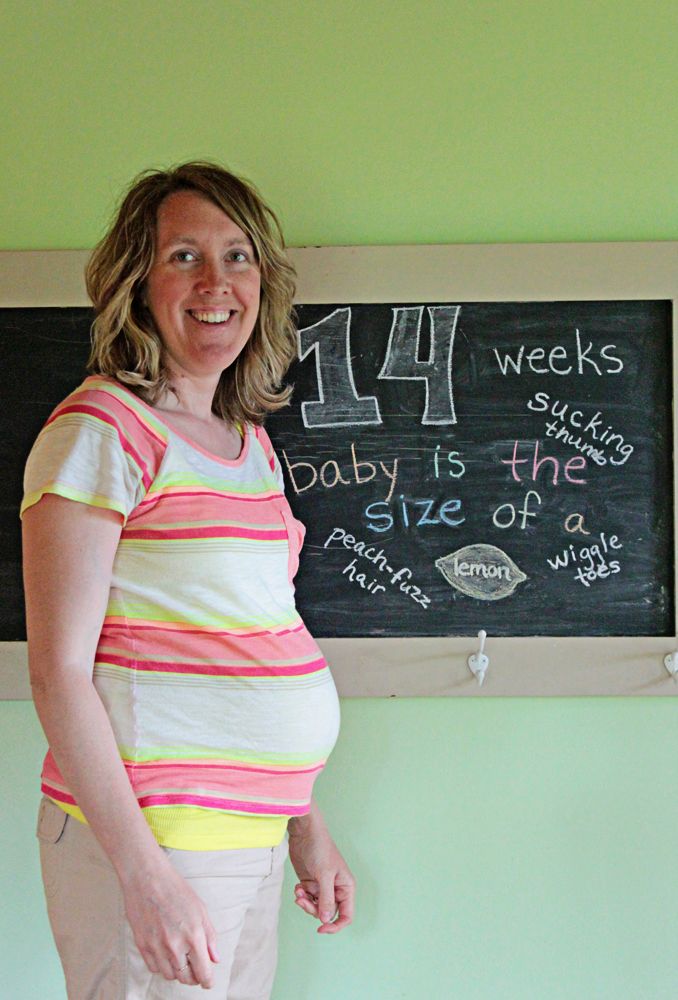 How far along?
14 weeks
Due Date:
According to my pregnancy calendar wheel I am due December 4th give or take a day or two.

Weight gain:
I still haven't weighed myself since pregnant. Not on the top of my list. :)-

Maternity clothes?
I am able to wear a couple regular pants that are underbelly kind although the button pops a bit. I could live in my Old Navy fold-over jersey skirt if it would just stay warm here! I'm still trying to wear normal clothes as much as possible since maternity can look too big but started to wear some maternity shorts/shirts.

Symptoms:
I feel great for the most part. The round ligament stretching has begun and that is intense pain when I move wrong or sneeze but it is thankfully brief.

Movement: None yet.

Food cravings: Not really at this moment.

Food aversions: I can eat everything again!

Have you started to show yet: Yes, and people actually know I am pregnant without just wondering.

Belly Button in or out? In

Wedding Rings On or Off? On but getting tighter.

Medical Information: Still haven't been to the doctor yet. I should really make an appointment.

Misc. Info John asked why I was waddling. I have no idea and should not be yet! So I am trying to be more conscious of how I am walking.